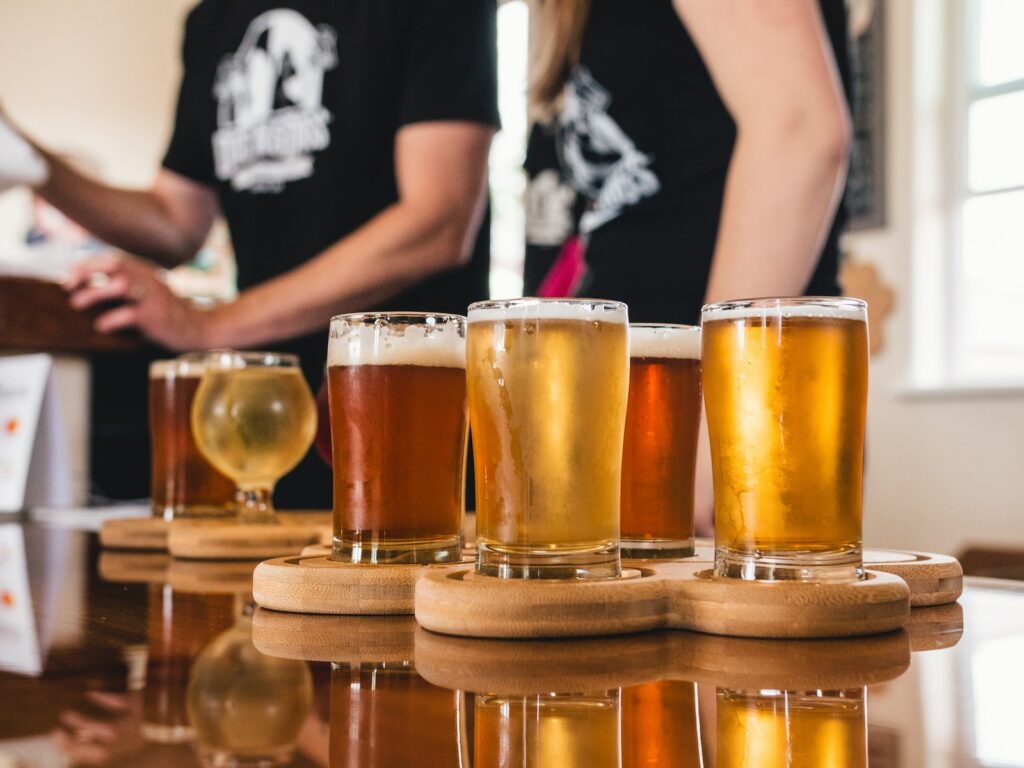 Nestled among the rolling hills and scenic vistas of Texas, the Hill Country is not just known for its picturesque landscapes and rich history, but also for its burgeoning craft beer scene. With a unique blend of Texan charm and innovative brewing techniques, the breweries in this region offer some of the finest beers in the Lone Star State. Let's embark on a journey through the Texas Hill Country and discover the best breweries that call this region home.
Fredericksburg Brewing Company – Fredericksburg, TX
Established in 1994, the Fredericksburg Brewing Company is one of the oldest brewpubs in Texas. Known for its traditional German-style lagers and ales, this brewery pays homage to the German settlers of the region. Don't miss their signature "Enchanted Rock Red Ale," named after the iconic local landmark.
Real Ale Brewing Company – Blanco, TX
Situated in the heart of Blanco, Real Ale Brewing Company has been serving handcrafted beers since 1996. With a focus on using only the finest local ingredients, their brews like "Firemans #4" and "Devil's Backbone" have garnered a loyal following.
Jester King Brewery – Austin, TX
A farmhouse brewery set on a beautiful ranch just outside of Austin, Jester King is renowned for its wild ales and spontaneously fermented beers. Using a mix of traditional and experimental methods, each beer offers a taste of the Texas terroir. Their "Atrial Rubicite," a barrel-aged sour beer with raspberries, is a must-try.
Hops & Grain – San Marcos, TX
Sustainability meets craft brewing at Hops & Grain. With a commitment to environmental stewardship, this brewery not only produces delicious beers like "The One They Call Zoe" but also recycles spent grains into dog treats. It's a win-win for beer lovers and their furry friends!
Twisted X Brewing Company – Dripping Springs, TX
Celebrating the Tex-Mex culture, Twisted X Brewing Company offers beers that are a fusion of Texan and Mexican flavors. From their "Chupahopra" IPA to the "Cow Creek" dark lager, each brew is a nod to the rich cultural tapestry of the region.
Guadalupe Brewing Company – New Braunfels, TX
With a focus on Belgian-style ales, Guadalupe Brewing Company is a gem in the Texas craft beer scene. Their "Texas Honey Ale," made with local wildflower honey, is a sweet testament to the flavors of the Hill Country.
The Texas Hill Country, with its rich history and diverse culture, has given rise to a craft beer scene that's as varied and vibrant as the landscape itself. From traditional German brews to innovative wild ales, there's something for every beer enthusiast in this region. So, the next time you find yourself in the Lone Star State, make sure to take a detour through the Hill Country and raise a glass to the craft beer revolution!